massivit in the headlines
Stay up-to-date with Massivit's groundbreaking advancements in additive manufacturing by exploring the latest media mentions and press releases we've been featured in. We are at the forefront of innovation and excited to share our successes. Discover the latest and greatest in advanced manufacturing today.
All
In The News
Press Release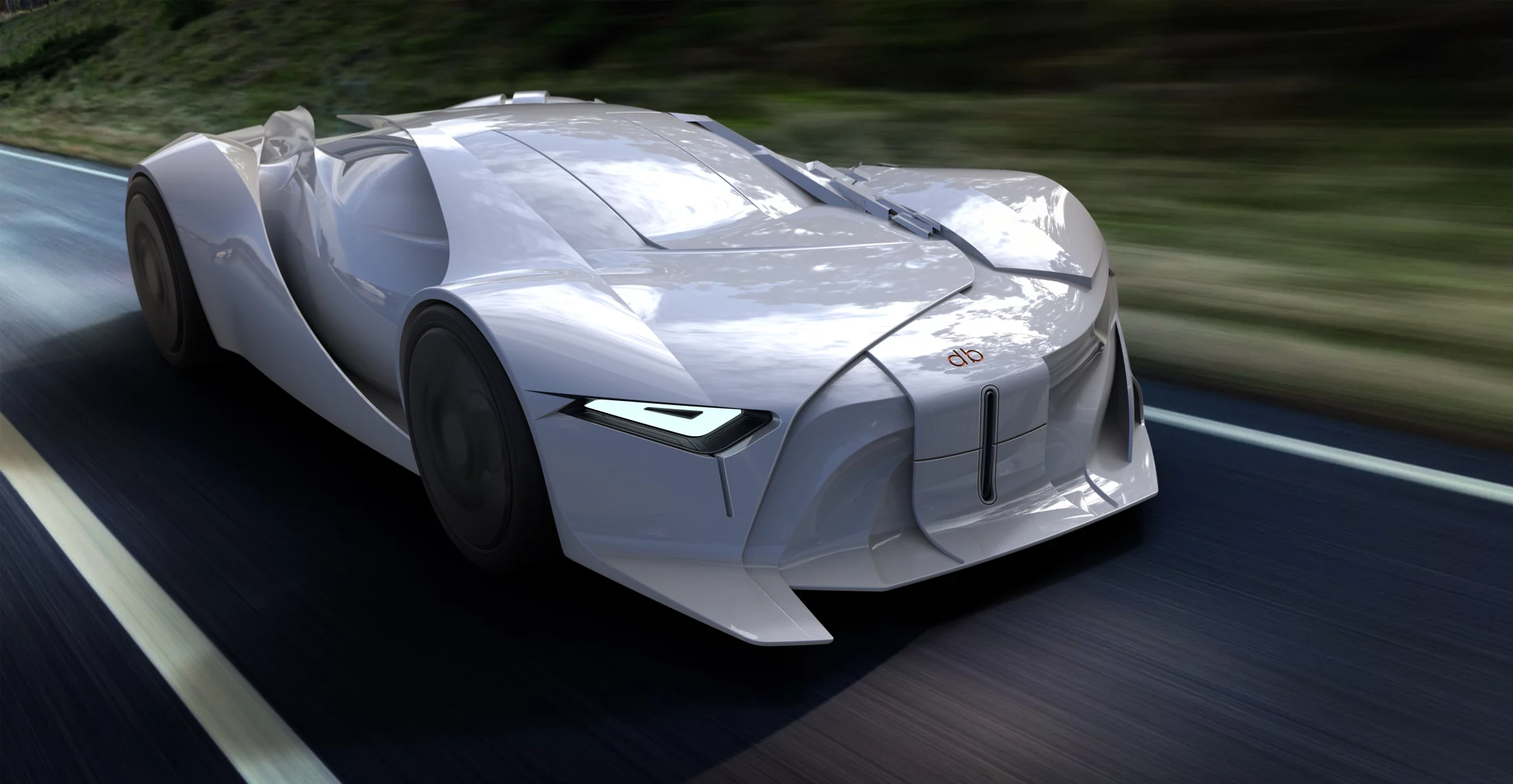 Lod, Israel, 22nd January 2019 – Massivit 3D Printing Technologies, the leading provider of large format 3D printing solutions, in partnership with Marie 3D – large format 3D printing specialists – and renowned car designer, Takumi Yamamoto, will unveil the world's first 3D printed, full-scale concept car. The tribute to David Bowie will be a star attraction at this year's prestigious Festival Automobile International (FAI) taking place in Paris from January 31 to February 3.