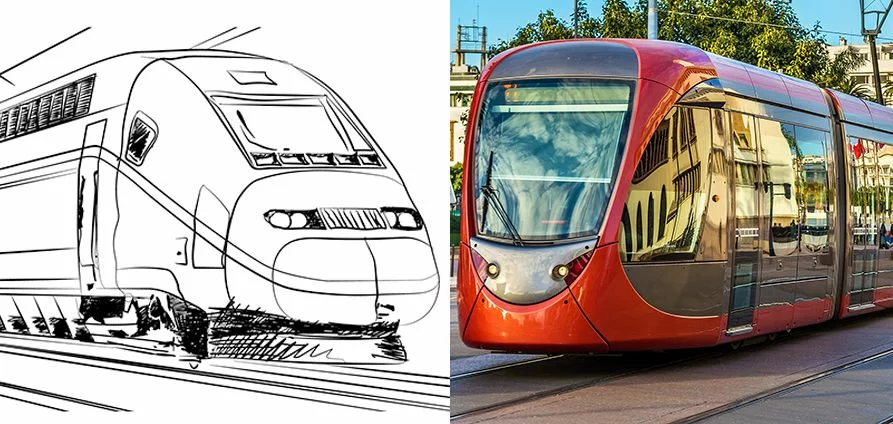 Extra Fast Custom FRP Manufacturing.
Rail manufacturers are faced with a plethora of models including electric railway vehicles, light rail (LRVs), trains, and trams, not to mention multiple routes and line capacities as well as seasonal impact. Massivit 3D printers provide digital transformation for evolving industry requirements. Produce large, custom composite parts at the click of a button, whether based on CAD file designs or 3D scans. Create interior custom fittings for modular reconfiguration of cabs, passenger cabins, and galleys.
Minimize Downtime and System Disruptions.
Keep trains on the tracks and significantly save on costs. Do away with spare-part inventory challenges by printing on-demand.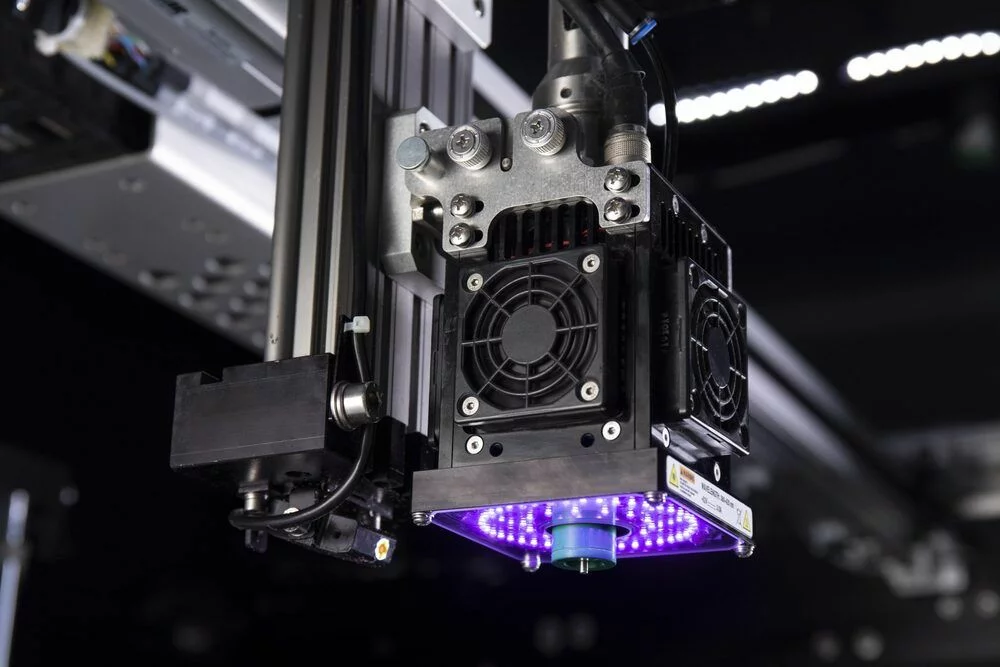 Automation For Modern Mobility Manufacturing.
Overcome bottlenecks in composite materials manufacturing. Find out how Massivit's novel Cast In Motion technology can automate mold production, providing high-performance, isotropic epoxy molds with a high HDT and low CTE.
Flame Retardancy & Greener Production
Massivit's engineering-grade materials have been developed to serve critical flame-retardancy and heat-resistance requirements, enabling production of high-performance molds, end parts, and functional prototypes. Go green. Conventional railway production involves wasteful, costly processes. Massivit's additive technology is designed to simplify and shorten workflows, minimizing waste at every stage of production.
CREDIT: ©ALSTOM. REIMS TRAM FAIRING 3D PRINTED BY STRATIFORME INDUSTRIES.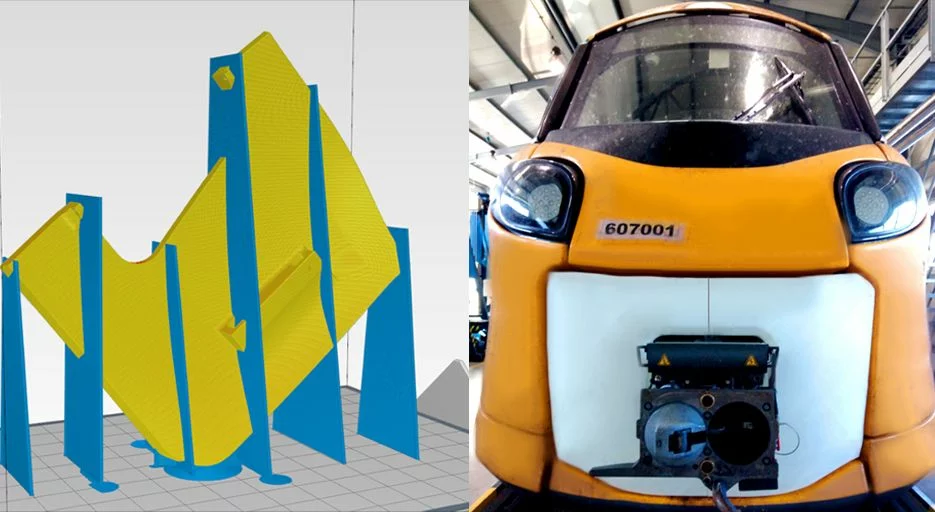 Performance and Validation Testing.
Full-scale rapid prototyping for a range of railway vehicle models is now a breeze. Achieve complex, unique designs with digital precision. Produce large iterations for design and development within a matter of hours.
CREDIT: ©ALSTOM. 3D PRINTED FOR NOISE PERFORMANCE TEST AT 200 KM/HR.
CASE STUDY: ADDITIVE MANUFACTURING ENSURES TRAMS STAY ON TRACK
Rail manufacturers have long awaited an efficient and sustainable way to produce large, composite parts. Read this success story to find out how Stratiforme Industries uses large-scale 3D printing to produce custom FRP parts in half the time it would take with conventional manufacturing.
Image credit: ©ALSTOM. Tram front fairing 3D printed by Stratiforme Industries on a Massivit 5000 large-scale 3D printer