Award winning industrial 3D printer
The Award winning industrial 3D printer, Massivit 10000-g, has recieved the IBEX innovation award in 2022 and the CAMX award in 2023 . Find out how this innovative technology can speed up your production process. 
Massivit 10000-G – transforming manufacturing of large parts
The Massivit 10000-G combines the full range of large-scale tooling applications available on the Massivit 10000 with extensive Gel Dispensing Printing applications for custom manufacturing and functional prototyping.
Automate your mold production
Conventional mold production processes – whether involving epoxy boards, plywood molds, or aluminum tooling – tend to be slow, costly, and reliant on manual labor. The Massivit 10000 brings digital transformation to the composite materials arena. Directly print industrial molds, thereby eliminating the need for a plug.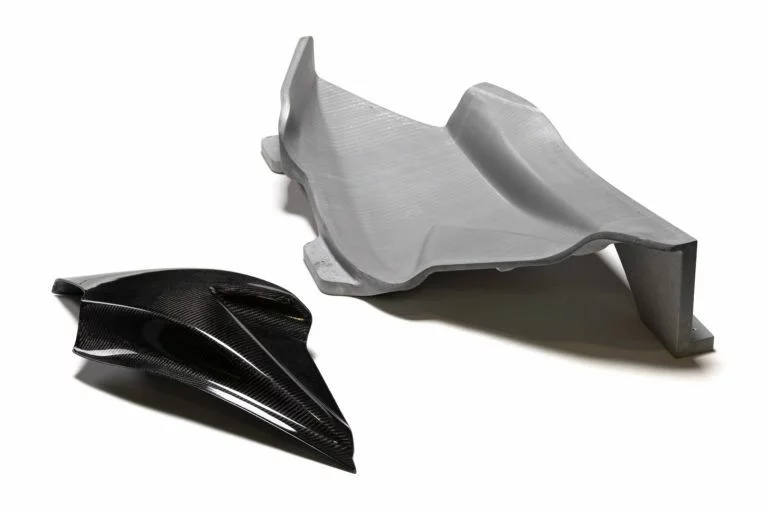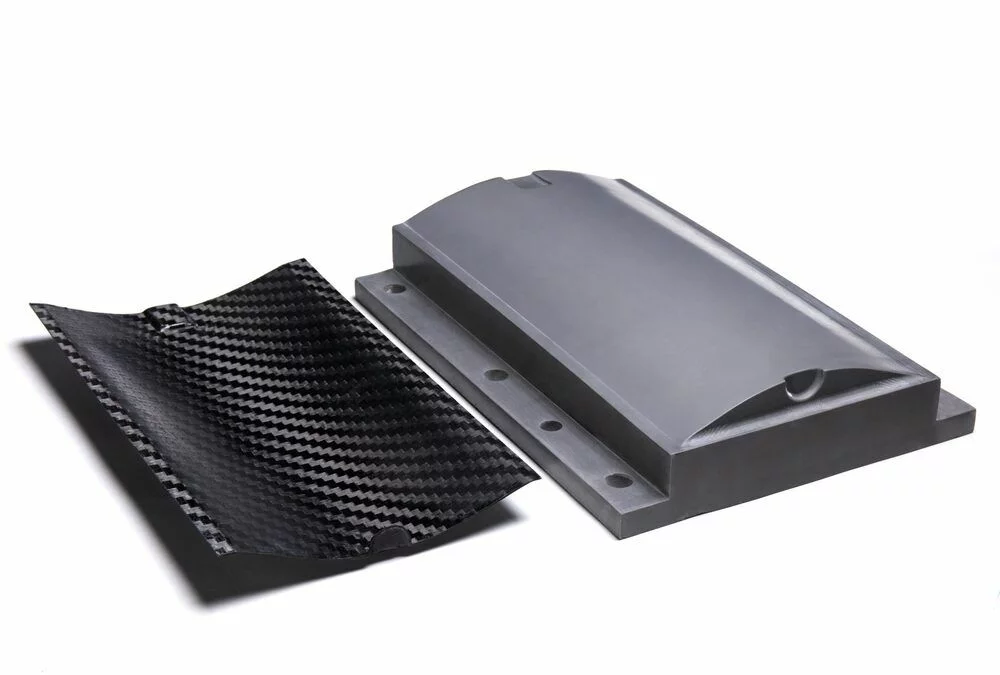 A range of large tooling applications
Print molds, master tools, jigs and fixtures for the automotive, marine, rail, defense, consumer goods, sporting goods, and construction industries. Produce open and closed custom molds for thermoforming, resin transfer molding (RTM), and reaction injection molding (RIM).
World's 1st isotropic, 3d-printed mold
Unlike thermoplastic pellet and filament materials, Massivit's epoxy-based casting material, CIM 500, offers fully cross-linked molecular bonds between casting intervals, delivering a true isotropic mold. CIM 500 also provides a high heat deflection temperature (HDT) and a low coefficient of thermal expansion (CTE).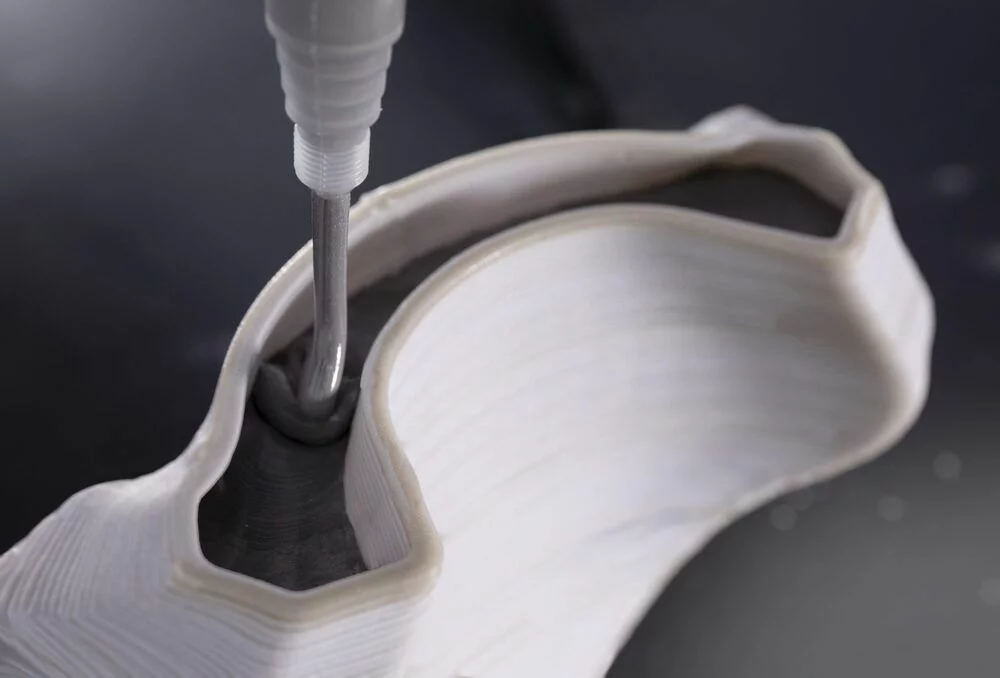 "Molds are usually costly and take a long time to manufacture. In the composites industry, a good mold is the key to a good part. The Massivit 10000 overcomes most of these problems, allowing manufacturers to produce molds fast and effectively."
-Franck Glowacz, JEC Composites Magazine, Editor In Chief