Massivit 1800 pro – scalability to speed up your workflow
The Massivit 1800 Pro offers fast, large-format 3D printing with scalability for workflow efficiencies: dual printing heads, an extended range of print modes, and remote monitoring. Print parts simultaneously on two independent print heads. Halve your production time!
Unprecedented build volume
145cm x 111cm x 180cm 
57" x 44" x 70"
Print full-scale projects in one go instead of wasting time joining multiple small pieces together.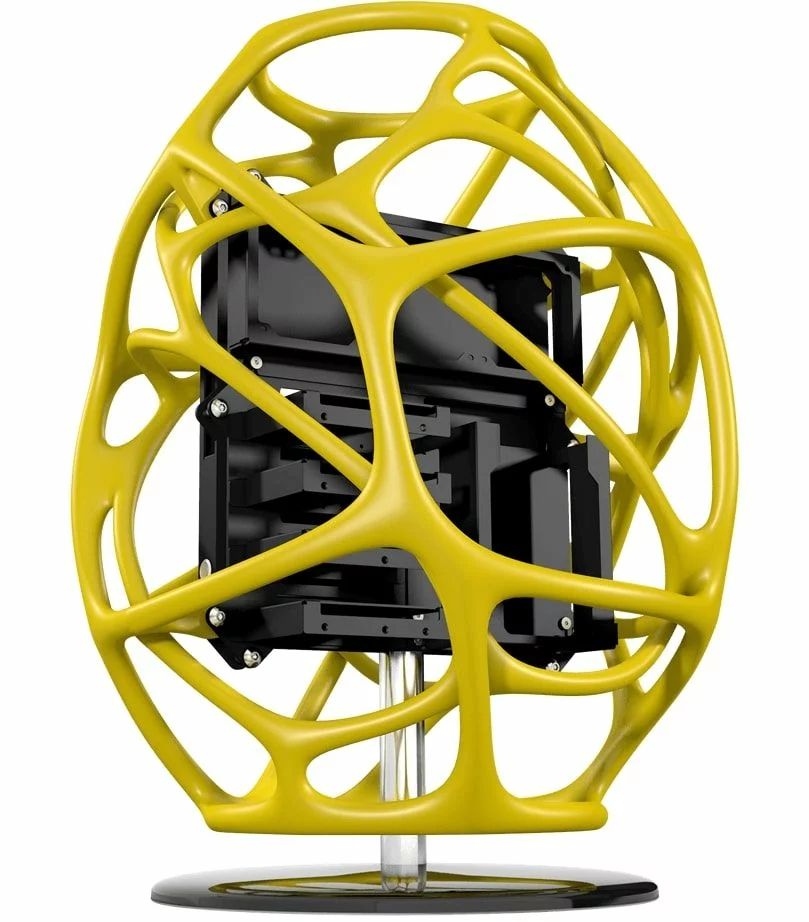 Complex forms and undercuts
Create large, complex forms and undercuts based on any design. Overcome the limitations of CNC machines and achieve digital precision. Service providers and scenic fabricators worldwide have adopted Massivit 3D printers to gain a competitive edge, increase profit margins, dive into new markets, and meet the tightest of turnarounds.
Eliminate the mess, waste, and storage requirements associated with CNC machining and manual labor. Massivit's unique GDP technology requires practically no support structures, cutting down your production time.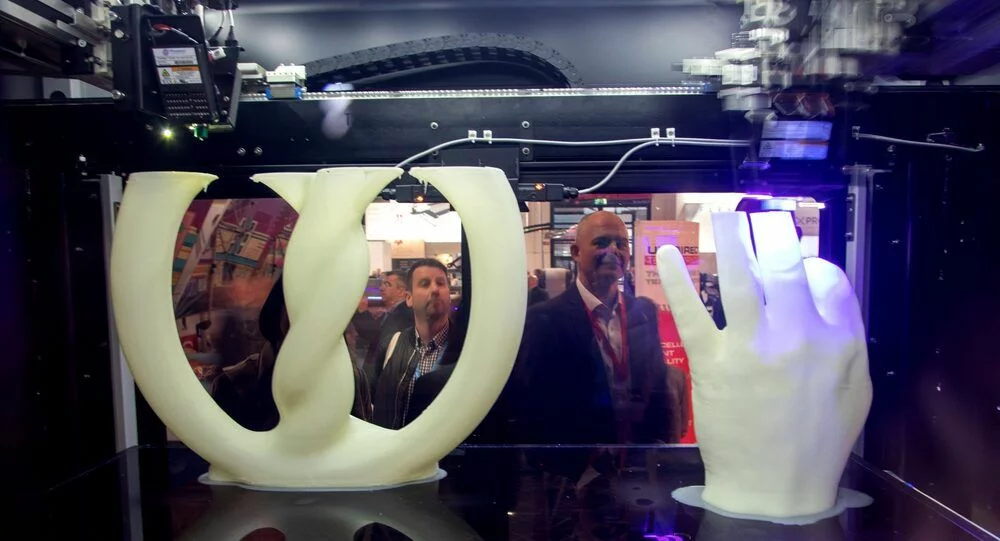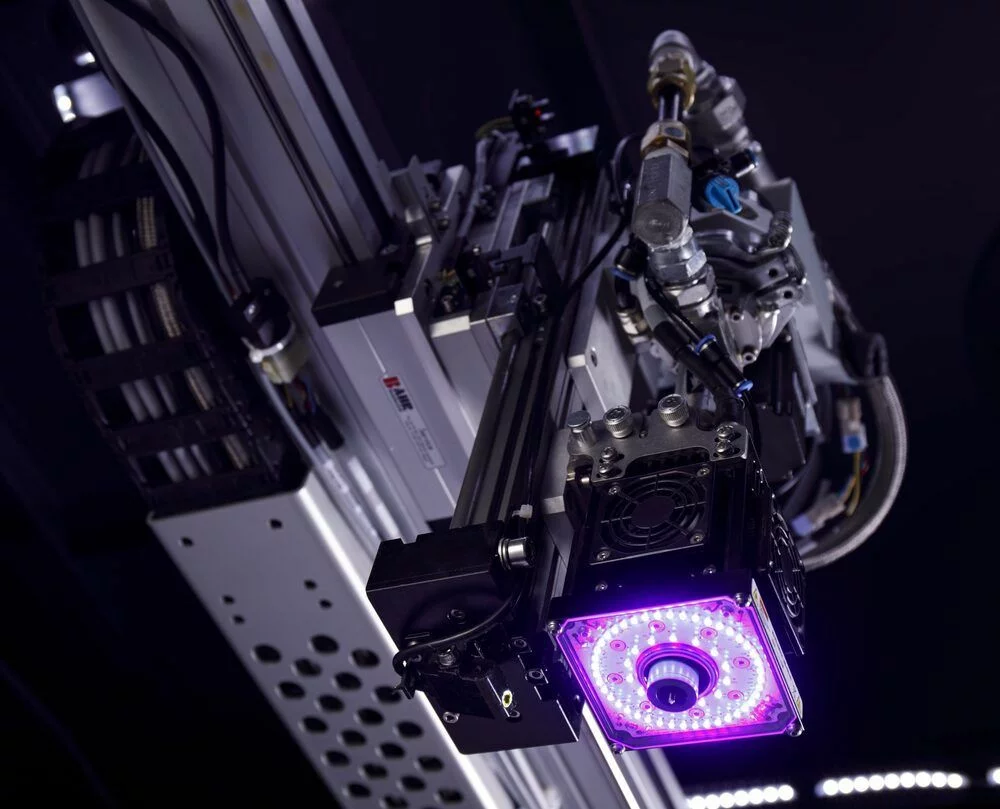 Extraordinary printing speed
Streamline and speed up production with the Massivit 1800 large-scale 3D printer
"One of the most advanced printers on the market"
-Nargess Banks, Senior Contributor, FORBES