Massivit 5000MAX – custom composite parts made easy
The Massivit 5000MAX provides outstanding large-scale additive capabilities plus a range of additional applications facilitated by its advanced water-breakable material, DIM WB. Print single-use, wash-away molds, mandrels, and tools for custom composite components. Produce industrial FRP train parts or elegant, composite marine parts.
Print large industrial parts. Ultra fast
Massivit's widely-used GDP technology, installed across 40 countries, leverages instantly-curing photo polymer materials that cure on-the-fly. Print large, complex components at 30 times the speed of other technologies. Create durable, lightweight composite parts with minimal waste.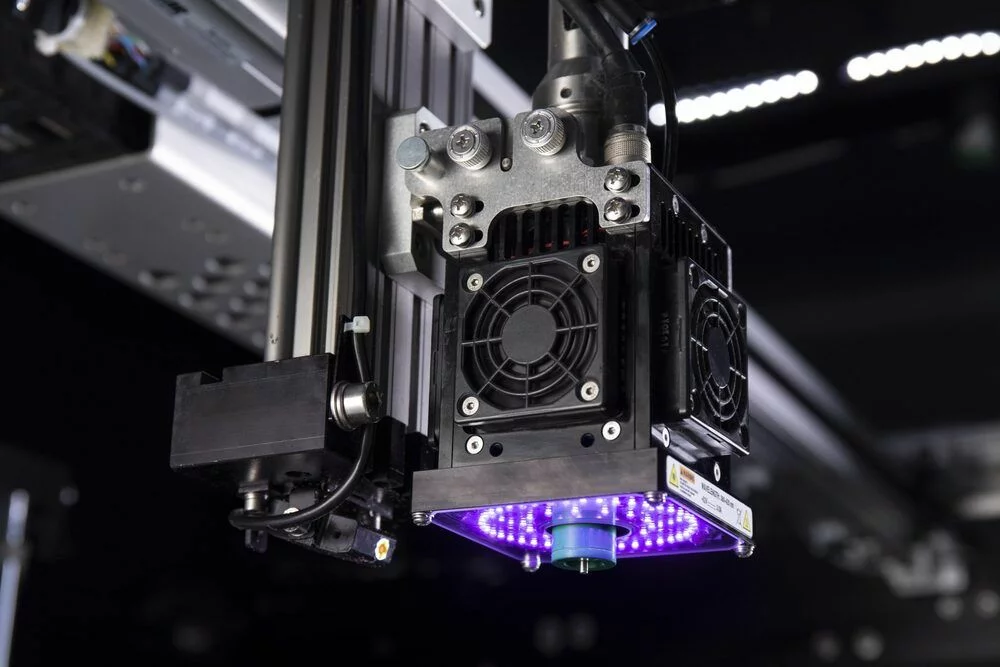 Advanced features for workflow efficiency
The Massivit 5000's Dual Material Mechanism allows you to simultaneously print with a different material on each print head. Benefit from user-friendly slicing software with automated file preparation. Learn about the system's specialized print modes.
Choose from a range of layer thicknesses that cater to both high-definition applications and tight turnovers: 0.5 mm, 0.8 mm, 1 mm, 1.3 mm, 1.5 mm. Benefit from an array of industrial-grade materials designed to meet specific industry needs including flame resistance, impact resistance, and transparency.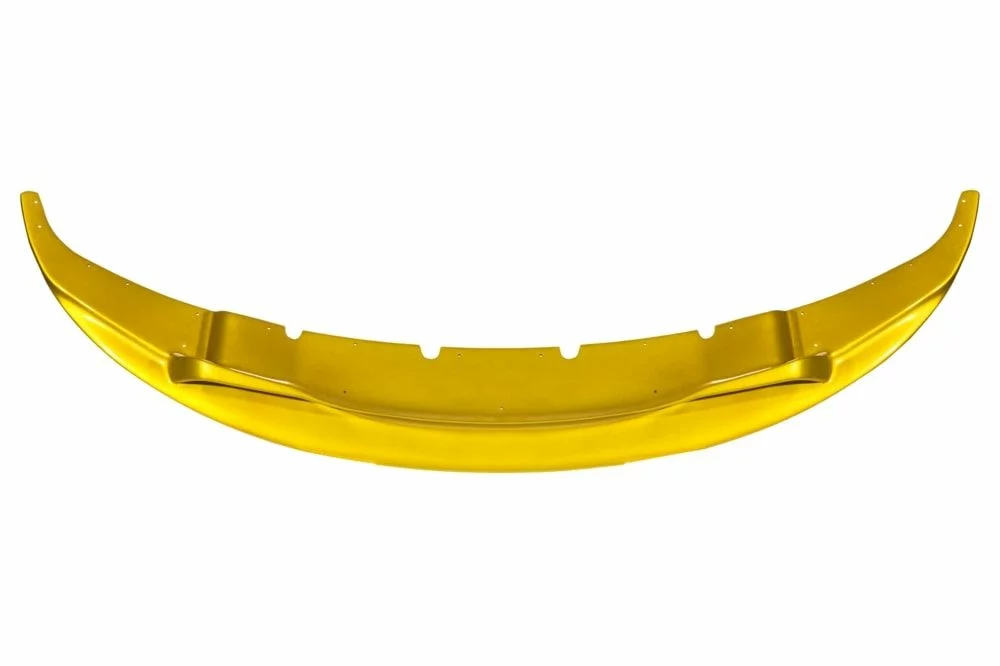 "Massivit 3D technology is a game changer – simply because of the speed and size you can print."
-Jason Rowe, Sales Manager, CNC World