Achieve the
Extraordinary
Industrial 3D Printers for Next-Gen Manufacturing
Massivit's advanced additive manufacturing systems allow you to automate production of large parts to take your business to the next level. Print industrial, custom components at 30 times the speed of other technologies using high-performance materials.

Automate your Mold Production for Composites
The Massivit 10000 additive manufacturing system dramatically speeds up mold production for composite materials manufacturing. Directly print industrial molds, plugs, tools, jigs, and fixtures within a matter of days instead of weeks. Minimize waste and cut down on labor costs.
Print Large Industrial Parts Extra Fast
The Massivit 5000 industrial-grade 3D printer enables full-scale, custom manufacturing and functional prototyping. Print large, custom components for automotive, marine, and railway applications at unprecedented speed. Cut costs and reduce waste.
Expand your Business with Ultra-Fast Production of Large Parts
The Massivit 1800 3D printer empowers fabricators to produce large, complex parts and mockups up to 1.8m (70in.) with ease. Enjoy design freedom, shorten your lead times, and gain a competitive edge with this this scalable large 3D printer – already adopted in over 40 countries.
Advanced 3D Printing & Casting Materials for a Range of Industrial Applications
Massivit's engineering-grade casting material and gel-based photo polymers serve a range of manufacturing needs such as flame retardance and isotropy. Excellent mechanical properties enable high-speed production of industrial, custom parts with minimal waste.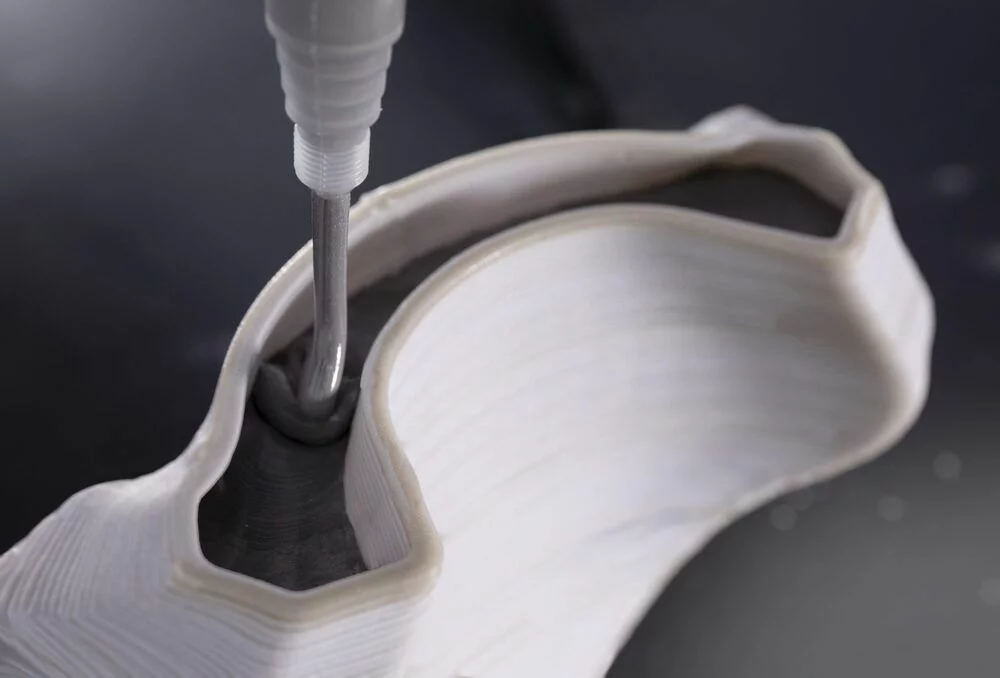 At IAAPA – the largest trade show for the attractions industry – Massivit will demonstrate its CIM 84 material that provides high-speed printing for themed experiences, now with ASTM E84 Fire and Safety Regulations compliance.